Tony Aspler Elected to the Wine Writers Hall of Fame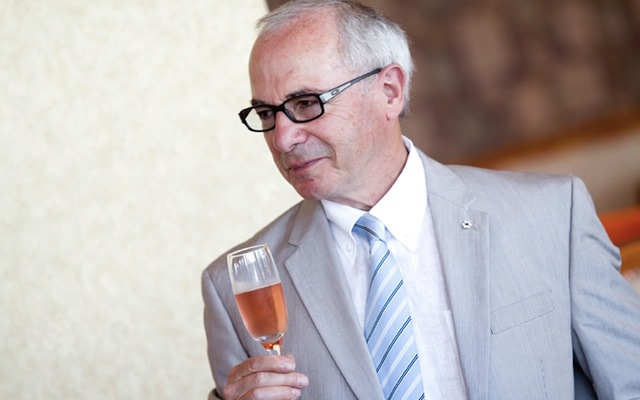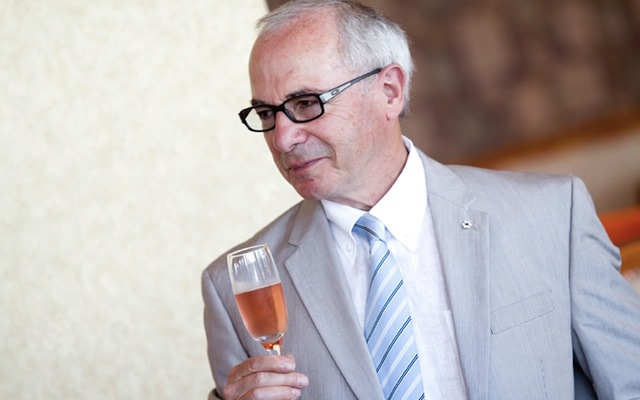 Tidings is thrilled to announce that our own Tony Aspler has been elected to the Wine Media Guild of New York Wine Writers Hall of Fame.
Tony has been a leading authority on wine for more than 30 years. As well as writing many wine-centred books, including The Wine Atlas of Canada, The Wine Lover's Companion, Travels With My Corkscrew and Tony Aspler's Cellar Book, he has published cookbooks (The Wine Lover Cooks) and wine-inspired murder mysteries, too. Tony founded The Ontario Wine Awards, and co-founded Grapes for Humanity, a charitable foundation that raises money for the victims of land mines through wine related events. In December 2007, he was awarded the Order of Canada "For his contributions as a leading authority on Canadian wines who has been key to the development of the Canadian wine industry."
In 2007, the Wine Media Guild established the Wine Writers' Hall of Fame to recognize and honour, by induction, individuals who have made significant contributions to the body of wine writing and education. Each year, individuals who have had exceptional careers and significant achievements as wine authors, journalists or educators are nominated and elected by a committee of their peers. Consideration is on a global basis. Previous Inductees include, among others: Michael Broadbent, Robert Parker, Kevin Zraly, Steven Spurrier, Matt Kramer, Hugh Johnson, Jancis Robinson, James Halladay, Peter Sichel, Gerald Boyd, Dan Berger, Ed McCarthy and Karen MacNeil.
Congratulations, Tony!