MP Mai Tai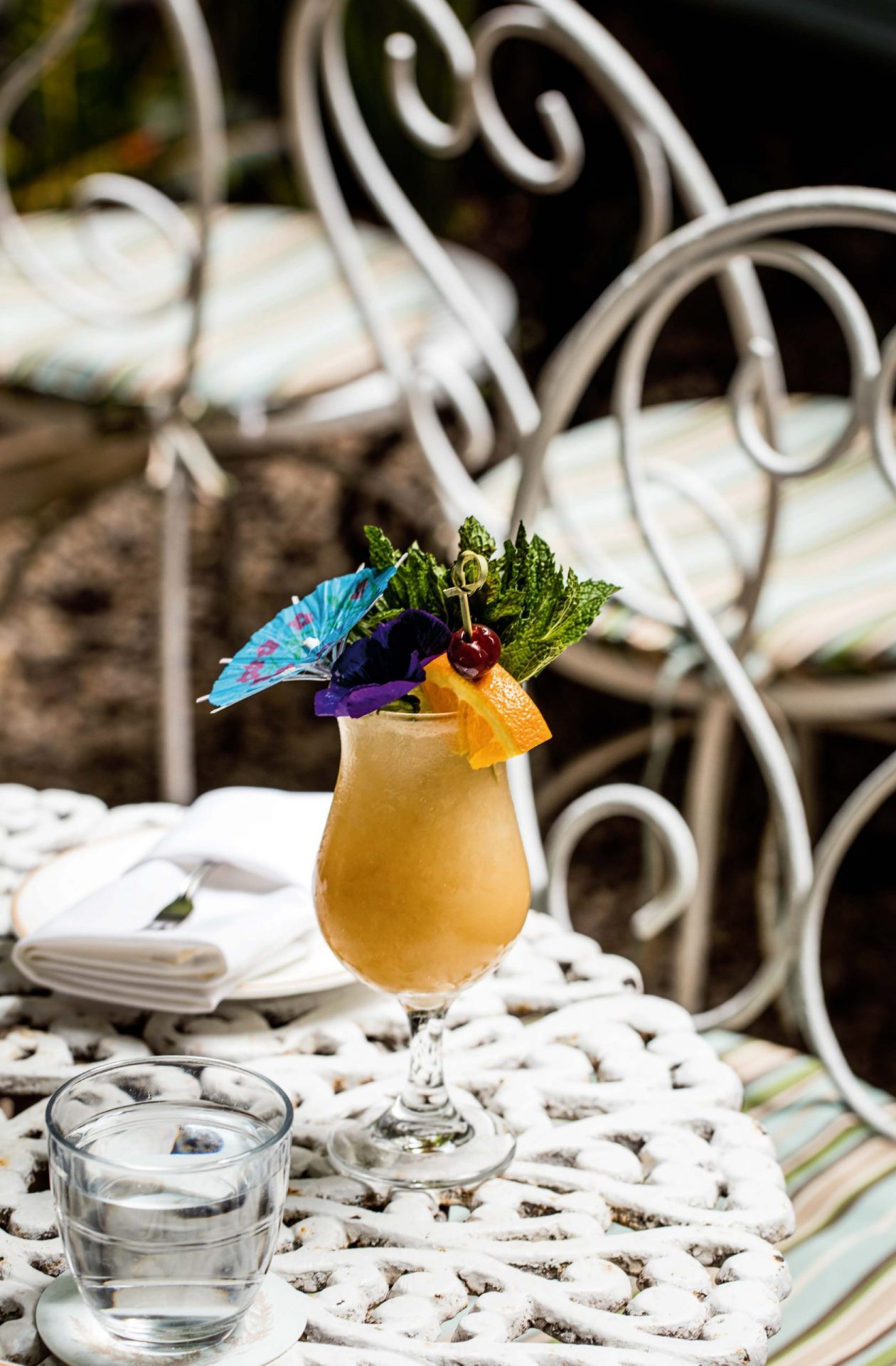 Reprinted with permission from The Maison Premiere Almanac by Joshua Boissy, Krystof Zizka, and Jordan Mackay, with William Elliott, copyright Premiere Enterprises, LLC © 2023. Photographs by Eric Medsker. Published by Clarkson Potter, a division of Penguin Random House, LLC.
---
By Masion Premiere
We love what we call "rumsplits," meaning that instead of just using the one generic rum called for in the original recipe, we divide that portion among different styles of rums to achieve a more compelling, complex, and layered profile. Here, we use four different rums, which we mix ahead of time into a blend we call the Maison Premiere Mai Tai. The Hamilton Jamaican rum provides pot-stilled funk; the Cruzan Black Strap lays a dark, molasses-driven base; the Santa Teresa layers on a buttery, rich softness; and a full ounce of La Favorite Coeur d'Ambre rhum agricole sharpens it all up with its herbaceous top notes. We don't make a lot of the modifiers we use in drinks, but we do love our homemade orgeat, which is produced with rose flower water, toasted almonds, and almond milk.
INGREDIENTS
¾ ounce Maison Orgeat (page 176) 1 ounce lime juice
+¼ ounce Cruzan Black Strap rum
+¼ ounce Hamilton Pot Still Black rum
½ ounce Santa Teresa rum
1 ounce La Favorite Coeur d'Ambre rhum agricole
½ ounce Pierre Ferrand orange curaçao
Mint bouquet, Angostura bitters, edible pansy, orange flag (a maraschino cherry skewered onto an orange wedge), parasol, 1 short toddy straw, for garnish
METHOD
In a Boston tin shaker, combine the orgeat, lime juice, rums, and curaçao with 1 cup of crushed ice. Give a short, vigorous shake, then dump the drink and ice into a poco grande glass. Garnish with a mint bouquet sprinkled with bitters, an edible pansy, an orange flag, a parasol, and the straw.
---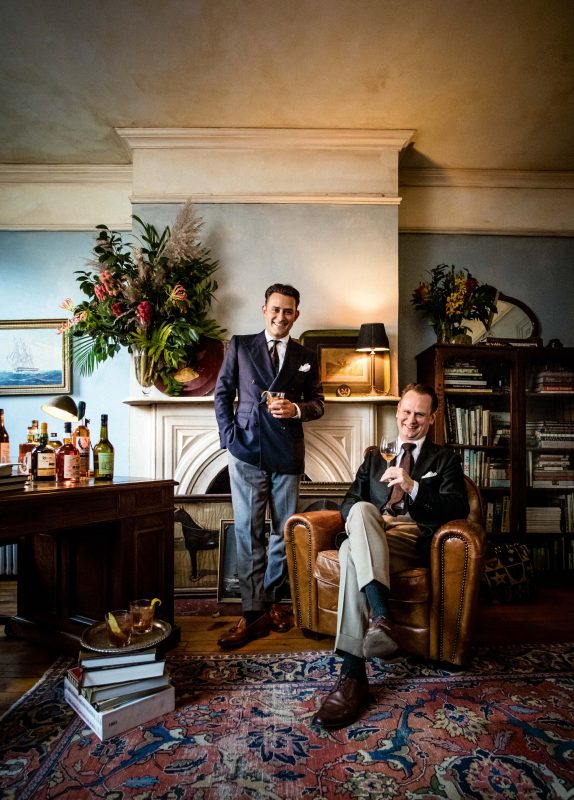 About Joshua Bossy and Kyrstof Zizka
Joshua Boissy and Kyrstof Zizka are the co-founders of the James Beard Award-winning bar Maison Premiere in Williamsburg, Brooklyn. Known for its excellent cocktails, supreme oysters and unique New Orleans flair, Maison Premiere has grown from humble beginnings to being a major player in both the craft cocktail revival and the bar and restaurant renaissance. The bar has since been met with accolades like Best Bar in America by Esquire, and Top 50 Bars in the World over its many years. William Elliot is the Managing Partner and Bar Director behind Maison Premiere.