5 Canadian Sparkling Wines for Any Occasion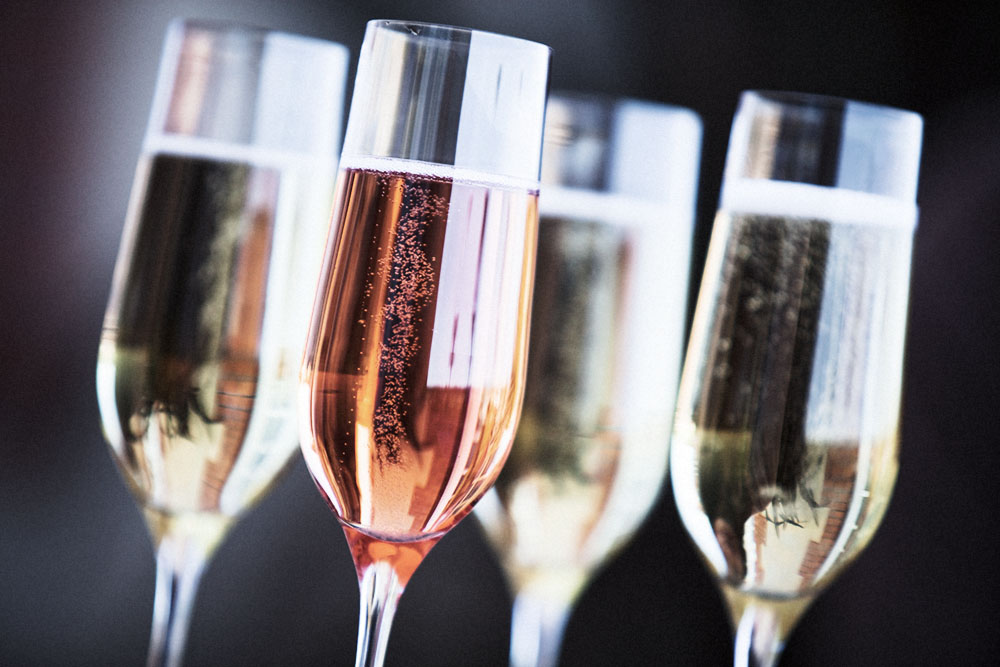 Canada's wine industry constantly expands and innovates on the classics we see coming from more, shall we say, established regions.
Sparkling is one style that Canadian winemakers have leaped to with innovative genius and no-little joy. The best part is that Canadian bubbles are made for every day enjoyment – no need to wait for a reason to open these playful palate pleasures! Here are five Canadian sparkling wines you should add to your table.